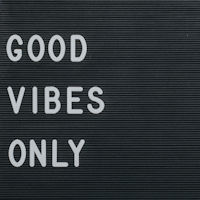 2 bicycles, 2 days, 140 miles!!!
It's going to be "May Day, Pray Day" for Rhian and Fiona who will be taking on the Coast 2 Coast Challenge over the May Bank Holiday weekend.
They will be cycling from Workington in Cumbria to Sunderland, over the Pennines, raising money for The Neros Foundation (and probably praying to all and any god(s) who will listen by the end!).
If you can spare a few pounds Rhian, Fiona and the Neros Foundation would be very grateful. Your money will go towards building a much needed medical centre on the remote island of Flores in Indonesia where people currently have to travel for up to 6 hours by truck to get to hospital. It's no wonder villagers only seek medical help as a last resort, sadly by then it is often too late.
Any donation, no matter how small is very welcome and, best of all, every penny you donate is worth double as the challenge has a match sponsor. We'll get the sore bottoms and tired legs if you can put your hand in your pocket for us.
Yes, I'll help build a medical centre

(Social media post)